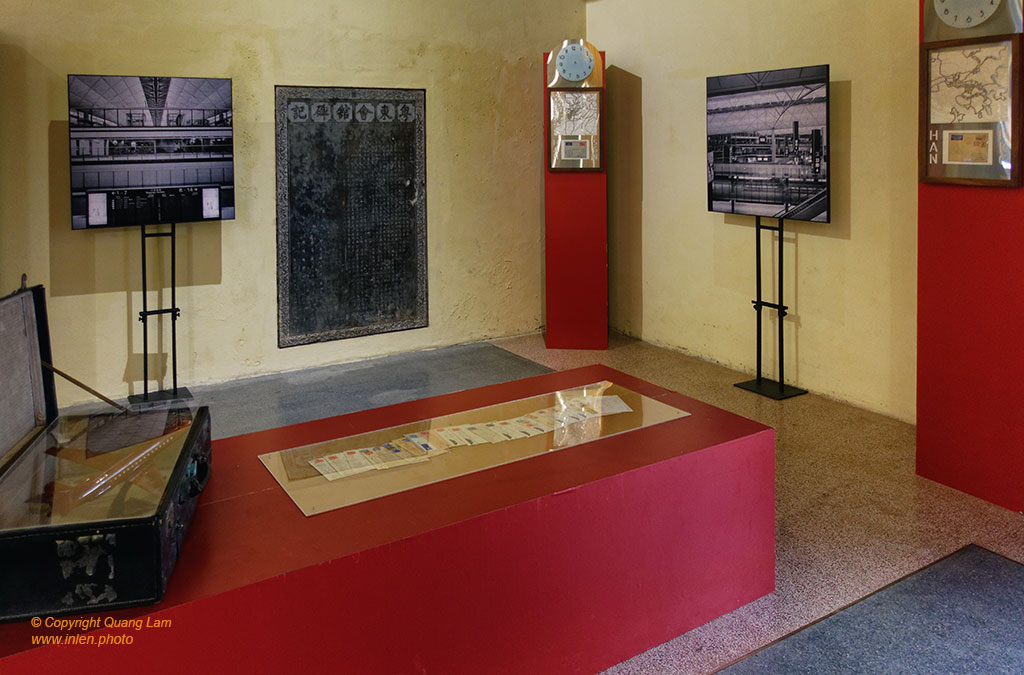 For the creative event "Thiet Ke & Cong Nghe" in HaNoi , a whole concept of an airline company, named AIR SKYLEN has been presented
Airlines are the symbols of the technology's level of a country. It also shares the values also international connections and exchanges.
AIR SKYLEN derived also from the term Skyline, which is the
apparent juncture of earth and sky, the horizon. It is often used to describe the silhouette of
cities skyscrapers against the sky.
[…]