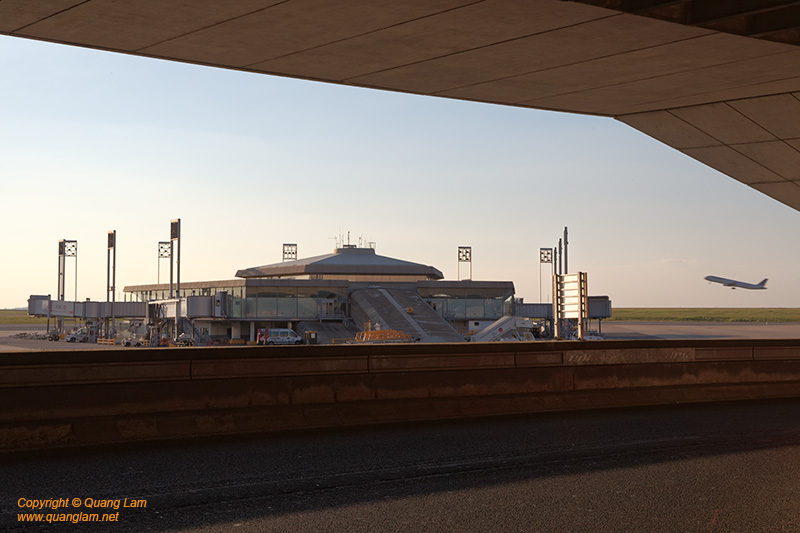 There are many reasons to want to escape.
This full series develops in the form of fictional narratives, a punctual situation where the protagonist will escape for a new life due to historical circumstances, political, economic or purely personal.
The photos incorporate a narration, signs, clues that make it possible to feel the vital necessity of this decision. Its urgency is reinforced by the title of each scene.
In the scene of "Pattern of thoughts"
[…]