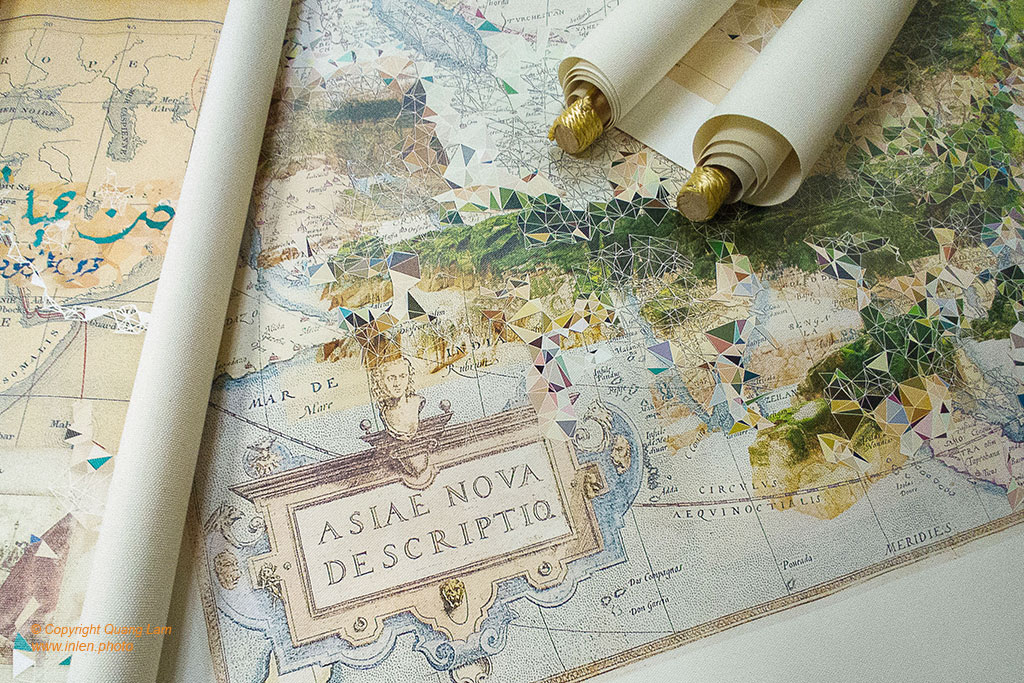 XEM Collective Exhibition – Meta Far-East Asia
by photographer Quang Lam
The main idea of the Quang Lam's work in this exhibition is to explore the concept of the Far-East Asia in which Saigon and Singapore were essential nodes for its representation.
From wikipedia about:
"The term first came into use in European geopolitical discourse in the 15th century, particularly the British, denoting the Far East as the "farthest" of the three "Easts", beyond the Near East and the Middle East.[..] Significantly, the term evokes cultural as well as geographic separation; the Far East Asia is not just geographically distant, but also culturally exotic."
With time and the technological impact, how can the perception of the "Far" Asia remain or evolve, from a geographical point of view to some more diverse perspectives as the historical colonization to the advent of the new virtual space of the metaverse
Quang Lam artworks are based on archives, maps of Asia and photography.
Part 1 – Maps from Terra Utopia
Historical maps of Asia
The artworks are made from historical maps:
Map after Eratosthenes, Greek scholar 2nd century BC: He is particularly known for his evaluation of the circumference of the Earth thanks to a simple calculation
Map of A. Orthelius (1527–1598): Ancient 16th-century map of Asia by Abraham Ortelius, published in Thearum Orbis Terrarum, considered the first modern atlas
Map of Messageries Maritimes (1889): Map of the routes of the ocean liners beyond Suez with images from Mr. Barbet's personal travel photo album (1907) on this route from Marseille to Haiphong
Ready-Made Astrolabes and Collectible Postcards
The constellations maps are presented in relation to postal mail from the beginning of the century which transited by boat between Europe and Asia.
Terra Utopia Series
This series was made on the edge of the Pacific (Quy Nhon, Vietnam).
We can consider it as fantastic visions of the lands of the Far East on which the cultures and languages of the countries crossed are superimposed. More details here
Second Part of the exhibition – Sea Level Rising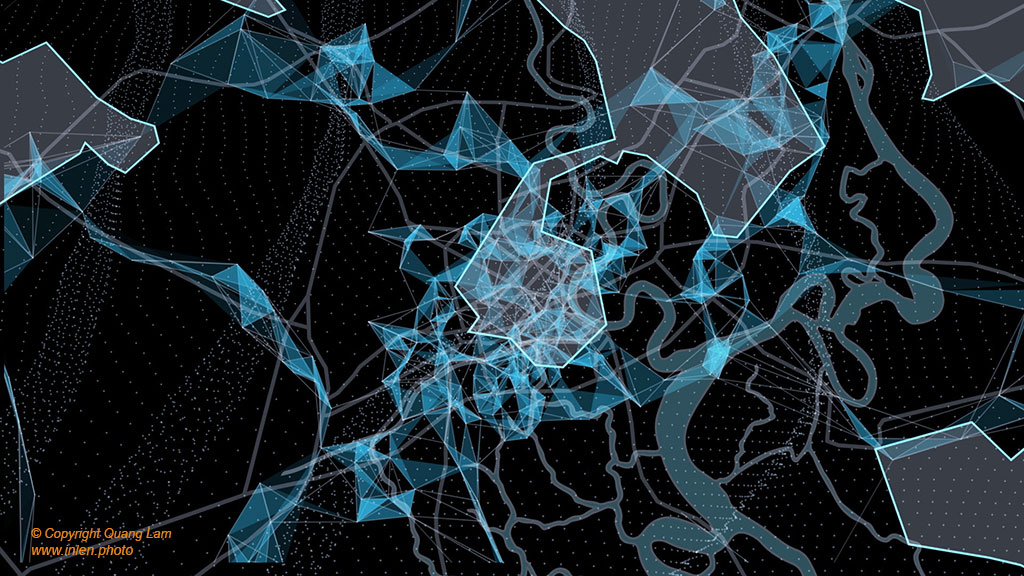 Please read the second part of the Meta Far-East – Immersive Sea Level Rising experience
More artworks and insights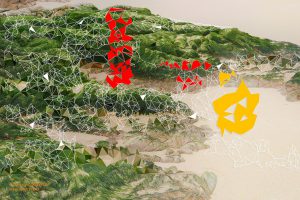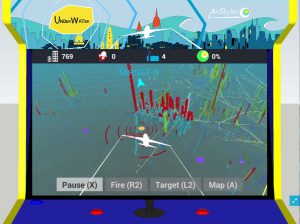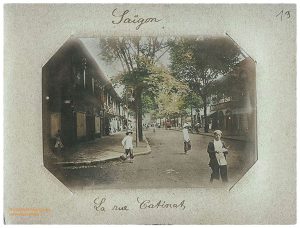 23 September – 29 October 2023
Nanyang Academy of Fine Arts
The Ngee Ann Kongsi Galleries 1 & 2
80 Bencoolen Street
11am-7pm, closed every Mon & PH
Free admission
Suggestions for the boutique
XEM Collective Exhibition – Meta Far-East Asia