Tag: streetlife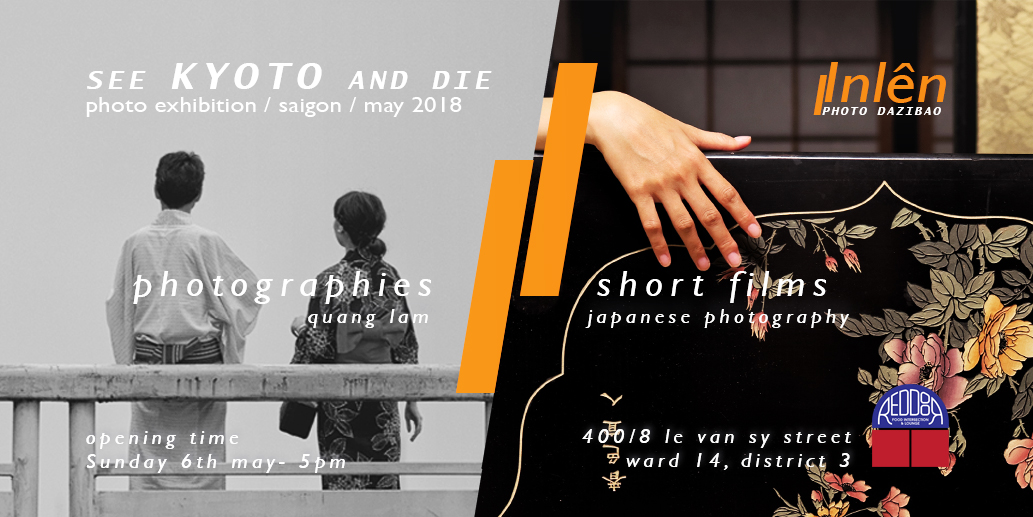 The title refer to the famous expression "See Venice and Die".
It describes the particular esthetic experience one might encounter while visiting some cities in the world. The photographer has been twice in Kyoto. Images of the exhibition are related to the second trip, which happened 12 years after the first one.
Souvenirs, street photography and fictional images are mixed to define his ephemeral consciousness of perfection in this photographic essay.
[…]